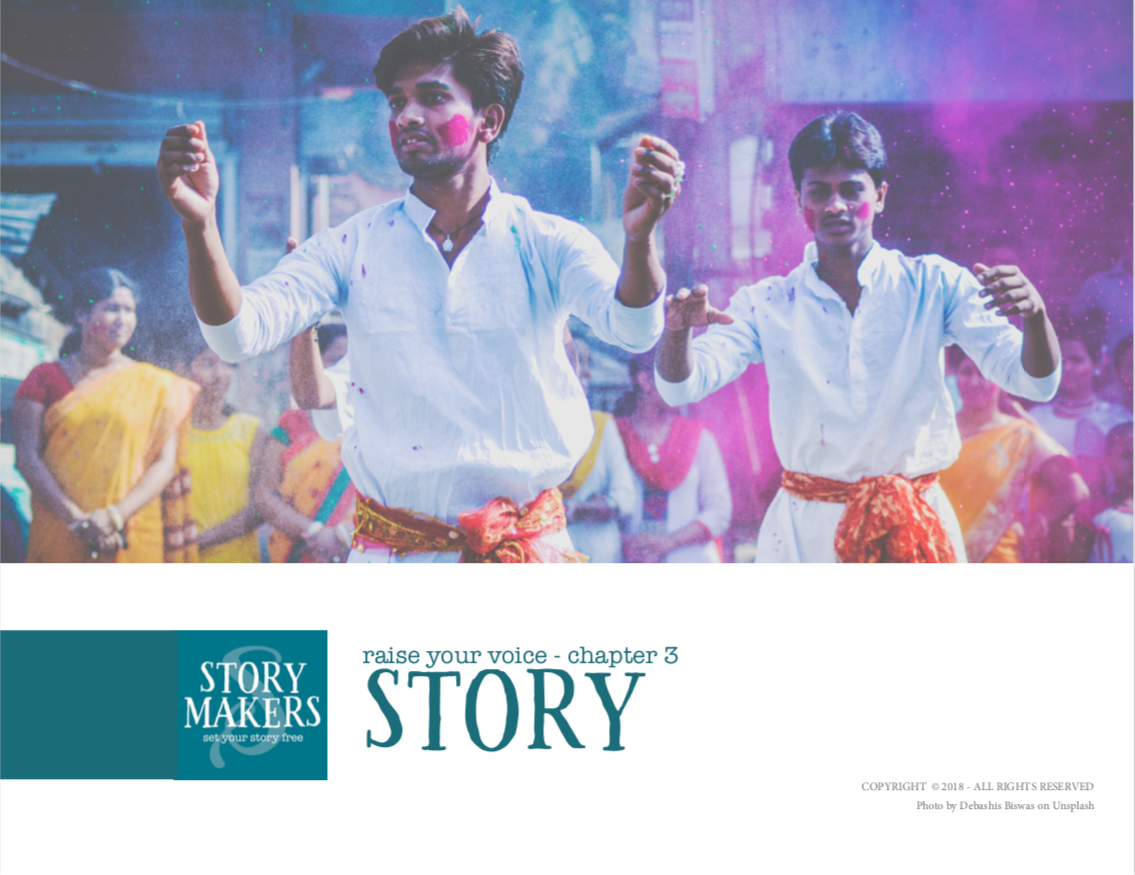 WELCOME TO STORYMAKERS
This is where young writers gather to uncover and use their voice in powerful, beautiful ways. To experiment across genres and discover boundary-pushing new writers. To reach higher alongside a community of likeminded writers.
Our self-paced online creative writing courses are designed to nurture and inspire young writers who want to start and sustain a joyful, plentiful writing practice.
Uncover your most powerful work with Raise Your Voice— a self-paced creative writing workshop for young writers.
Now you can enrol in the entire course or choose the lessons you need most!
"The course is a great inspiration to young writers. I would highly recommend this class to anybody who shows an interest in writing, and I would take it again in a heartbeat. An all-around great experience!"
ABBY H.